CURTIN eSPORTS
For those WHO GAME
Please fill the above form if you wish to join Curtin eSports!


Curtin eSports is also looking for members who are willing to volunteer time and put their other interests in to practice in order to help us host future events.
If you think you're savvy in any of the following, please dont hesitate to contact us through the form located below.

Photography
Network Administration
Advertising
Video Editing
Journalism
PR
 
EVENTS
Watch this space for new events by the club. Curtin eSports will host a variety of events from casual gaming sessions to competitive LAN tournaments.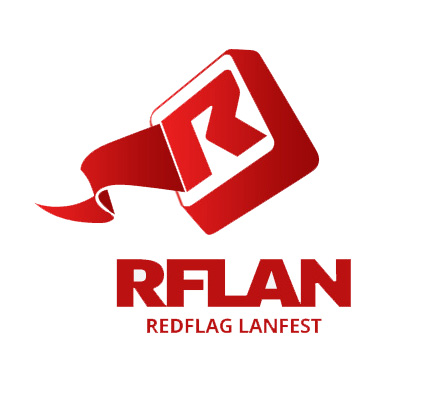 Be sure to find us at RFLan #58!
This is our first official appearance at the major event and we hope to recruit new members so our community can grow.

Tickets are running out quick so be sure to score yours at www.rflan.org
About
Curtin eSports was founded in 2017 in order to address the current lack of an eSports club at the college. Curtin eSports is a central hub for Curtin Students who enjoy playing, interacting with and possibly competing in video games. We aim to provide a safe haven for those who game in their spare time whether its casual or competitive.
The aims of the club are to:

- Provide a fun and welcoming environment for like minded gamers to share gaming moments together.

- Host a range of events for club members to participate in, Such as LAN competitions and casual gaming sessions.

- Establish a central hub for Curtin gamers to make new friends with common interests.
Our HQ
Curtin University
Bentley
Western Australia

Find us here at:
www.fb.me/curtinesports
Contact Us
Feel free to contact us!